Zero To EMV in 49 Minutes
September 9, 2018
As former POS developers ourselves, we've heard all the pitches from integrated payments companies promising seamless integration with their cutting edge new EMV solution.
What's usually behind these promises is clunky, brittle technology that's hard to integrate and barely works once you do get it integrated.
We wondered how to stand out from all this noise and decided the best way to prove our integration is easy and fast was to get out a stopwatch and time it. In the video below you'll see how we took an open source point-of-sale system called Floreant from zero to its first integrated EMV transaction in 49 minutes.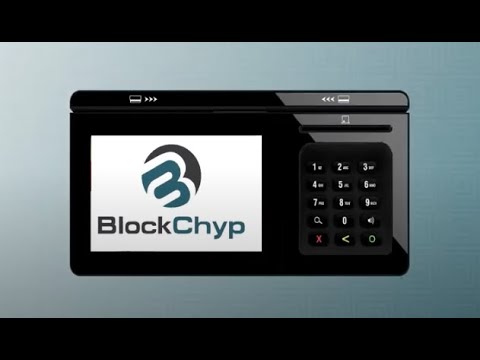 And here's the full unedited version just in case you want to see how we did it with step by step detail: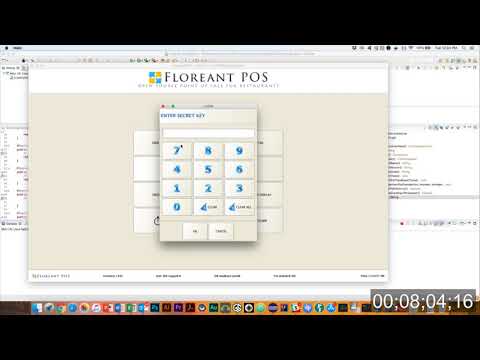 If you want to learn more about how BlockChyp can help make your solution more modern and competitive, feel free to contact us at contact@blockchyp.com.